Be safe than sorry when you rent a car for your road trip this summer.
Follow the 5 by 5 rule for a smooth ride in your favorite road buddy.
In the revolutionary era of renting homes and furniture and clothes and even entertainment, smart
millennials
know better than to lock up their hard-earned savings into tangibles that begin to burden personal finances and bore the eyes within a matter of weeks. Car rental services are one of the fastest growing businesses across the world today and the reasons could not be more obvious: Why invest thousands of dollars into something you can get for a few hundred per your convenience? Who wants to pay for parking and maintenance all year round? Not us!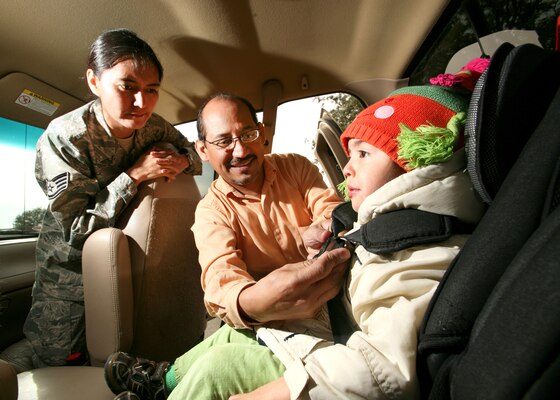 While car rentals make the roads easier to access and relish, the responsibility of your safety and comfort cannot be deferred entirely to the service providers. "Caveat emptor", right? You should always perform your due diligence to avoid any unfortunate mishaps while you are driving. In that spirit, here is our list of the Top 5 things to check before you take your rental out on the road.
1. Oil and Coolant
This is a no-brainer. A car without the right kind of oil and level of fluids will not take you very far. Check for a leak and ensure that the gas tank has enough oil to not leave you stranded in the middle of nowhere.
2. Tyre and Wheel
The tyres need to be in perfect condition to make your ride is safe and smooth, meaning that in case they are worn out extensively, you must ask for a replacement. Additionally,
check the tyre pressure
and ask for a spare wheel and tyre for your journey.
3. Clutch and Brakes
This cannot be stressed enough. Critically assess if the car brakes are completely under your control before taking your rental for a long drive. Another component to evaluate is the handbrake. A car pulling to either side when brakes are applied would not pass the test.
4. Airbag, Seat Belts, and Locking system
Realistically speaking, an airbag can be tested only when you're driving. However, there are simulations that can return an accurate analysis of the component's responsiveness and strength. The seat belts must be flexible enough to not strangle you or make you feel uncomfortable during your long journey. Also check that the central locking system of the car is not jammed and responds quickly.
5. Wiper and Headlights
The route for road trips often involves a change in terrain and weather conditions, which is why is it crucial that the lights and the windscreen wipers are working impeccably. Ensure that they are capable of assisting you during mist and rain by producing ample visibility.
Well, that sufficiently sums up all that you need to make your road trip memorable. We'll add in a bonus point: Don't forget to let your hair down, leave your work at the office, hog on some street delicacies, scream your favorite songs, and breathe in the fresh air during your journey.